How we address sustainability
Demonstrate Mineral Industry Leadership in Climate Action Through Net Zero Exploration & Development
Canadian Copper recognizes the imminent risks associated with climate change.
Our organization believes carbon neutrality is a key strategy that can help reduce greenhouse gas ("GHG") emissions, particularly in the mining and exploration sector where carbon-free technologies are not commercially viable. The mining industry contributes 2 to 3 percent of global CO2 emissions, of which haulage trucks contribute 20-25% of total industry emissions.
Carbon neutrality is achieved when a business offsets its internally generated GHG emissions through investments in carbon projects that either mitigate or remove the equivalent amount created. This strategy has several positive impacts; both on the immediate time scale as well as the future decarbonatization solutions by:
The business warrants it does not contribute to GHG emissions through its yearly offsetting credit purchases;
By establishing a yearly GHG baseline, targeted strategies for further carbon intensity improvements can be developed. An example would be carbon intensity per meter drilled;
Through investments in carbon mitigation and capture projects, we are helping to develop better tools and techniques to battle climate change until effective commercial technology is available.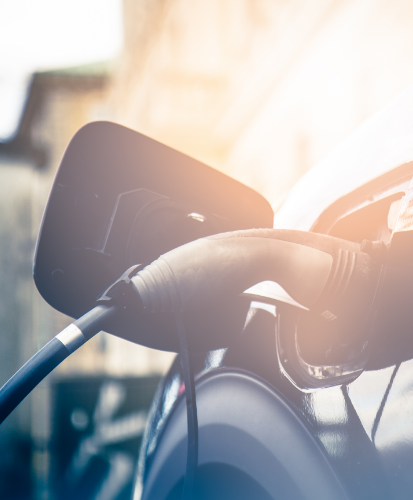 CHESTER PROJECT ADVANCED EXPLORATION, DEVELOPMENT
Increase resources from existing interpretation and scope development.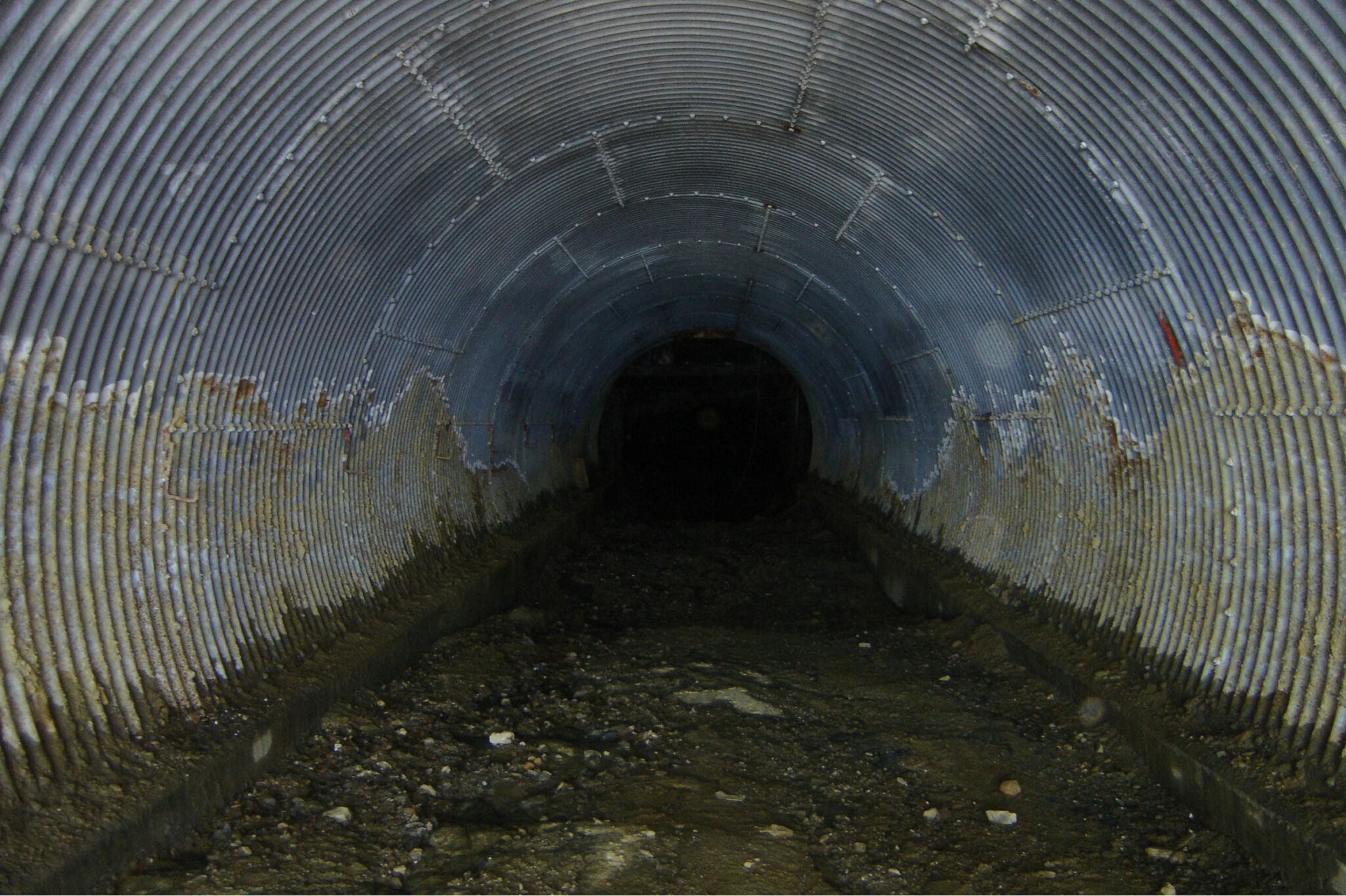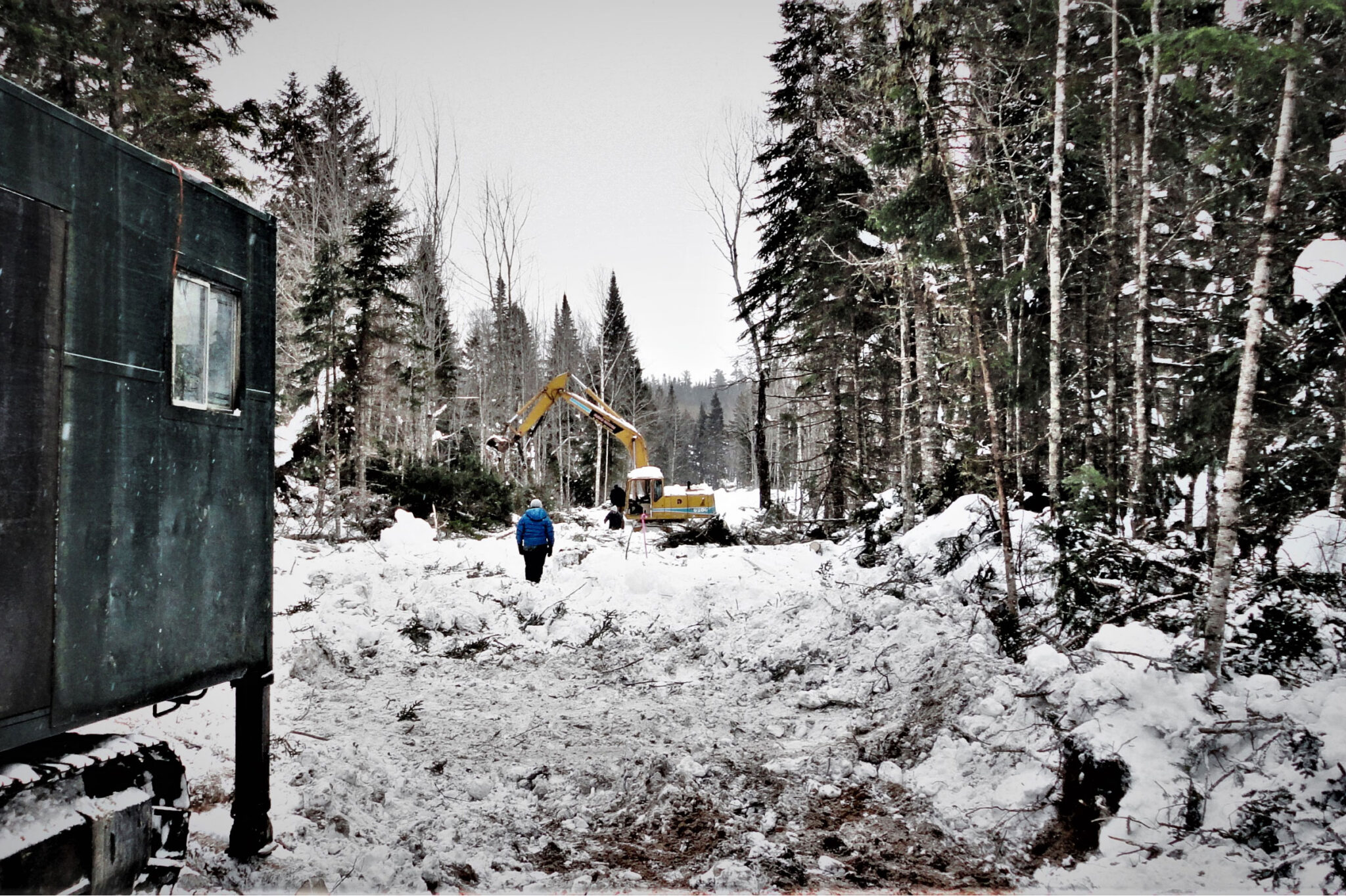 Investing capital selectively where it generates accretion to resource portfolio.
Increase resources, test new zones and targets.