More about
Canadian Copper
Canadian Copper is a newly formed exploration and development company focused in New Brunswick
Canadian Copper has entered into an option agreement to acquire a portfolio comprised of 5 properties in the well-known Bathurst Mining Camp, New Brunswick from strategic partner Puma Exploration Inc. (PUMA: TSXV). Following execution of acquisition conditions, properties will be 100% owned by Canadian Copper.
The Company's objective is to advance our flagship Chester project through active exploration and project de-risking efforts. Our goal is to continue to grow the resource base over the nearly 9000 hectare property package. Further, our regional prospecting efforts will unlock additional value over our exciting exploration portfolio throughout the BMC.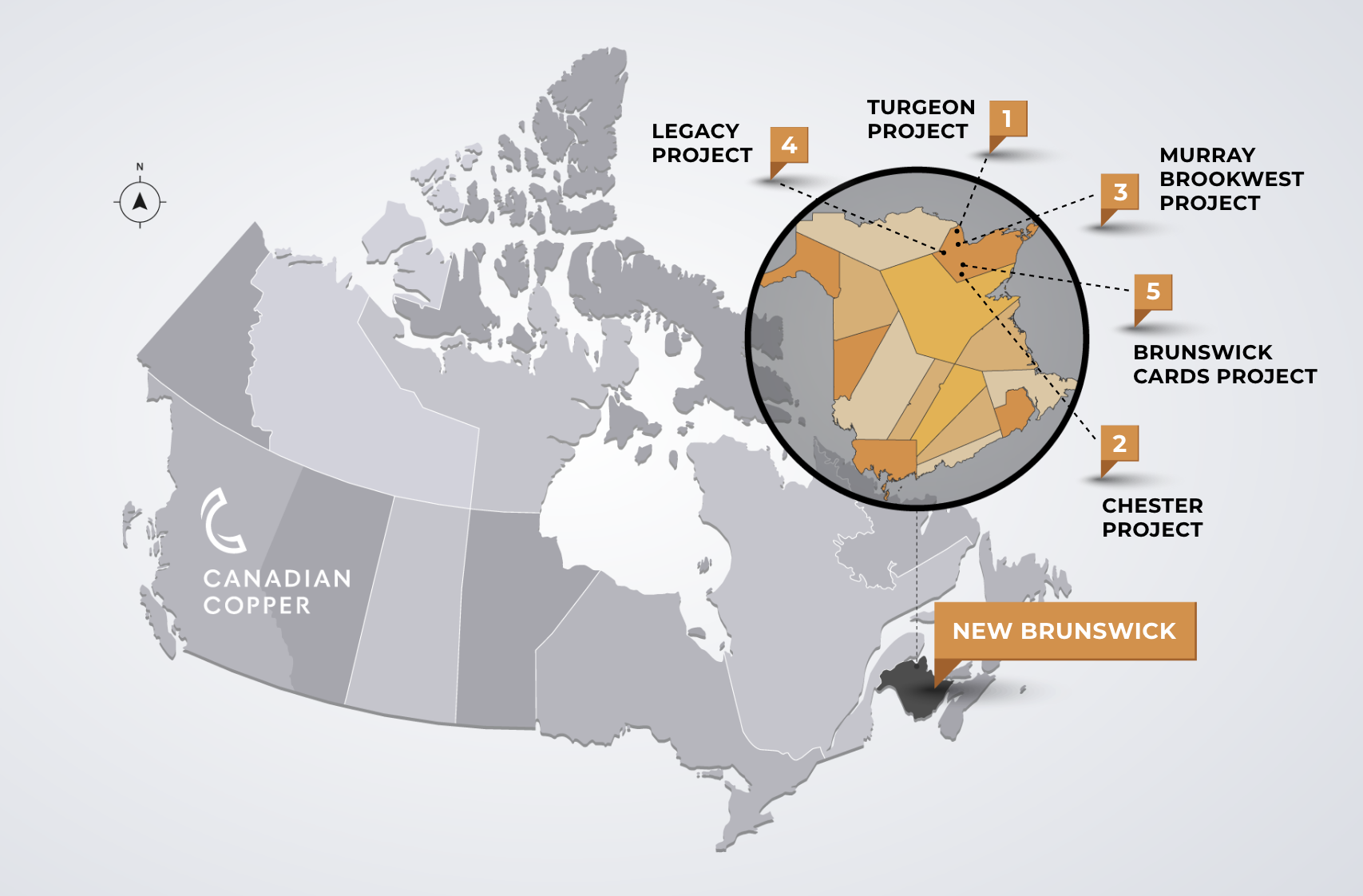 Why New Brunswick and why the Bathurst Mining Camp?
The Bathurst Camp ranks top three VMS (Volcanogenic massive sulfide) mining districts in the world.
There are more than 46 VMS deposits, greater than 475M tonnes;

Excellent infrastructure including modern roads, highway networks, railways, and a deep-water port;

Bathurst #12 Mine was in production for more than 5 decades and produced 136.6M tonnes of ore.
As a result, the region has a well-establish permitting framework and a clear regulatory environment in addition to a skilled local workforce.
Exploration permits are approved within three weeks of submittal;


Ongoing regulatory support and advice is available as an "open door" approach;


The permitting pathway to development decision is well defined;


New Brunswick has largely flat topography enabling cost-effective pit development versus steep mountain ranges found in western Canada or other prolific base metal mineral districts throughout North and South America.
CHESTER PROJECT ADVANCED EXPLORATION, DEVELOPMENT
Increase resources from existing interpretation and scope development.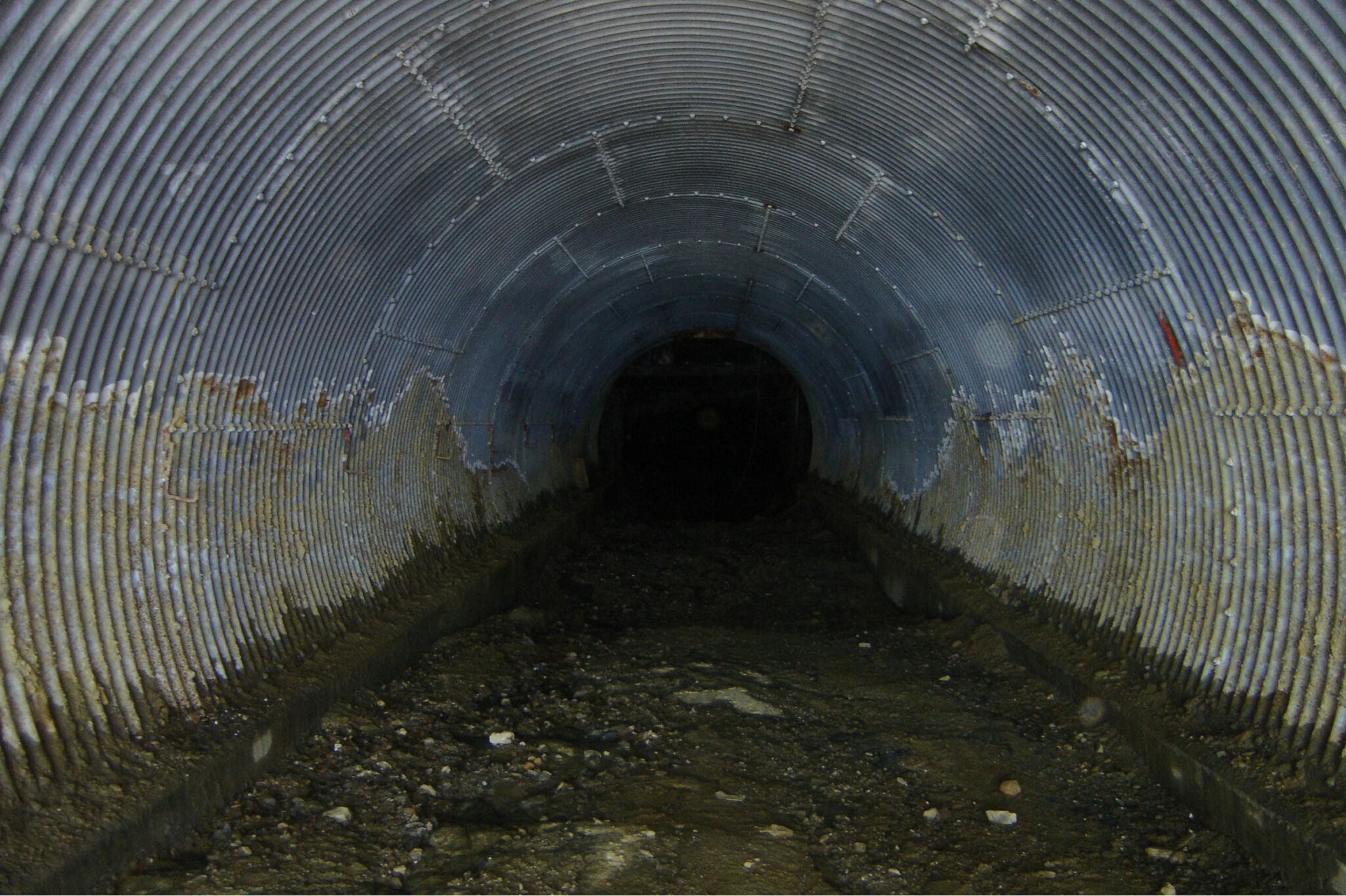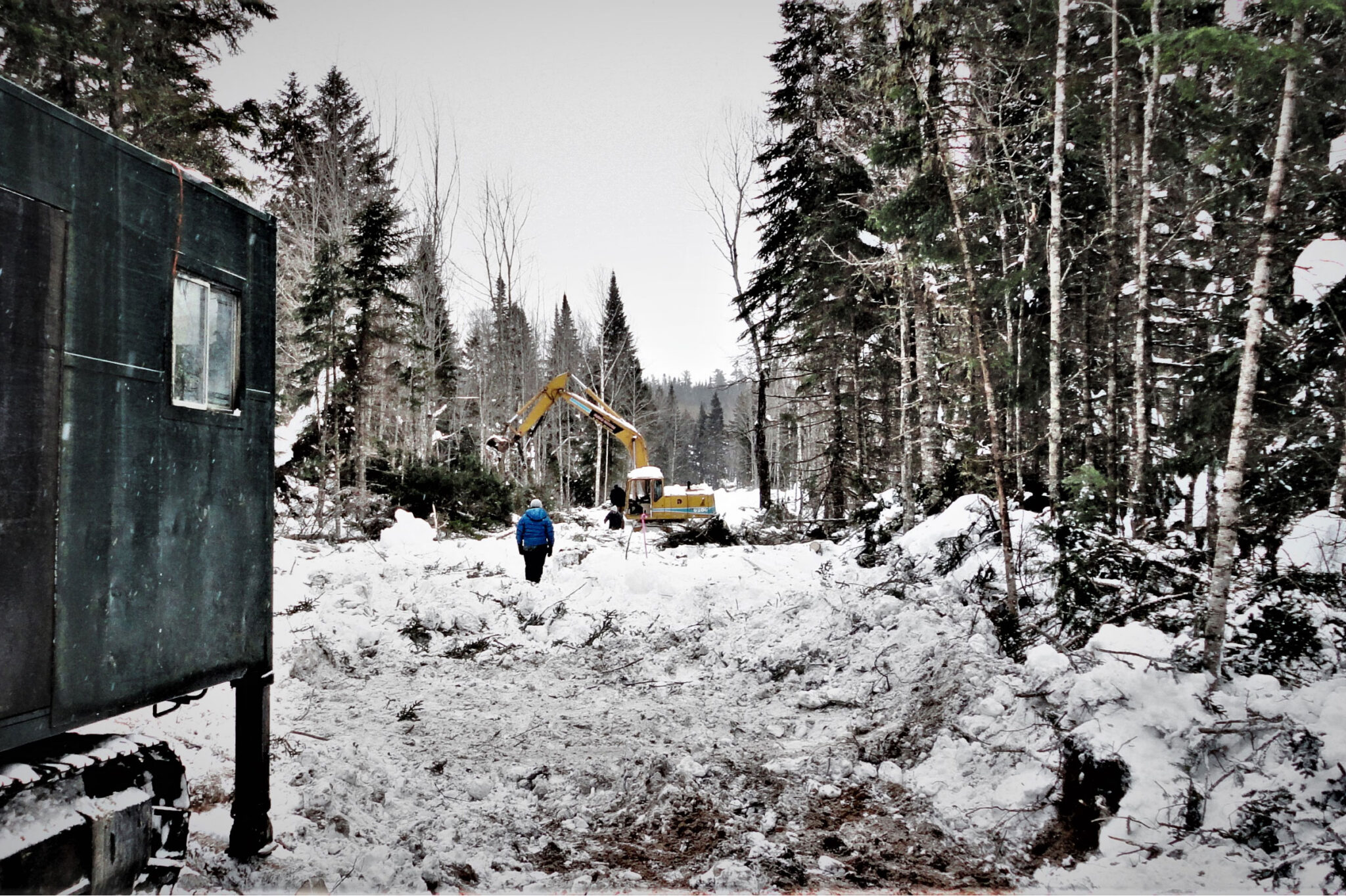 Investing capital selectively where it generates accretion to resource portfolio.
Increase resources, test new zones and targets.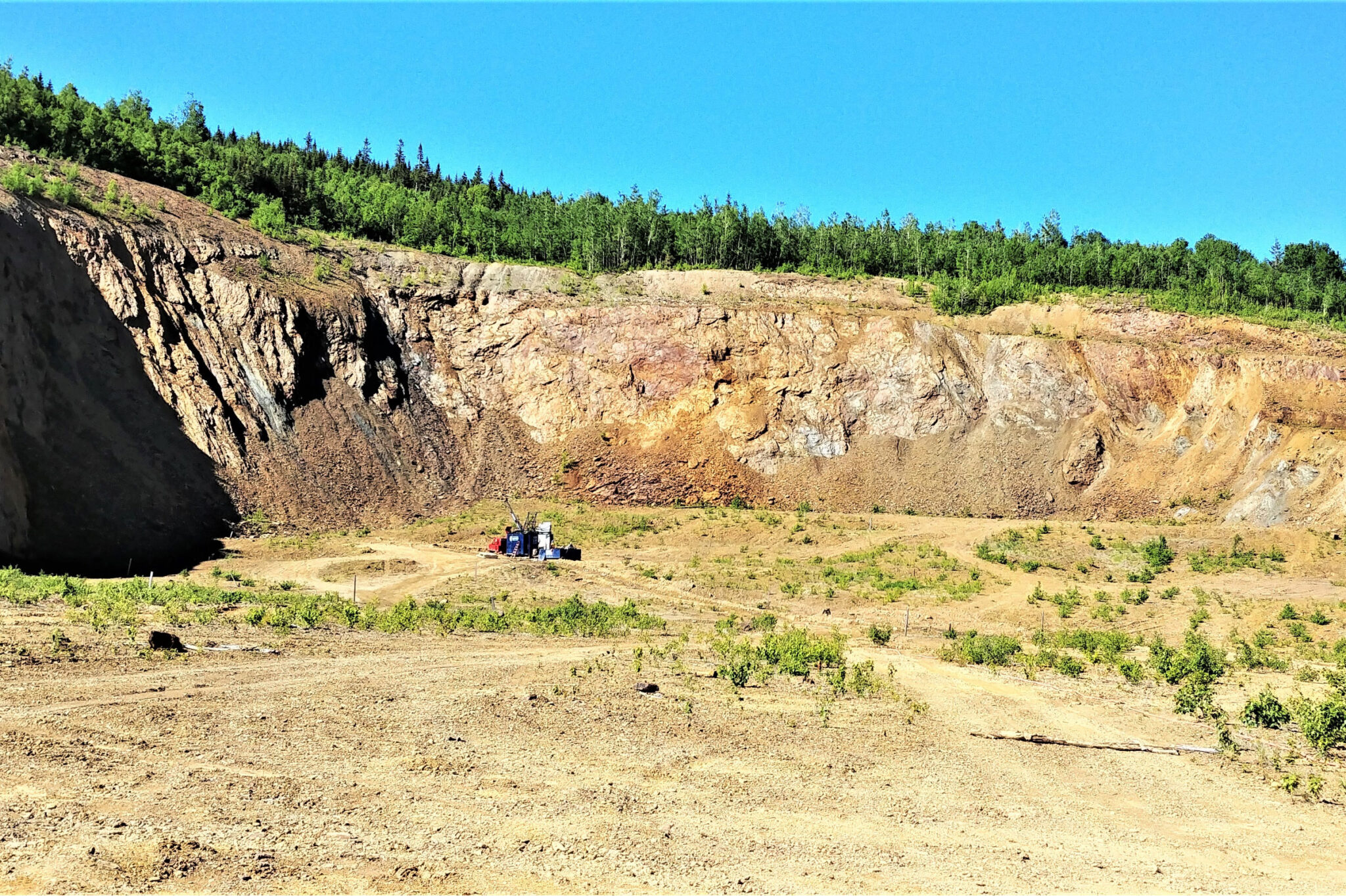 Connect with Canadian Copper and stay up to date with investor alerts